Computers Unlimited Int, Inc. was established in 2004 as a full service computer company. We have expanded to build partnership with affiliates all of the world. Our slogan "Up on Quality, Down on Cost" is what drives us.  We are pleased to be a service and sales company for over 15 years, and we go all-out to provide optimal service to customers we come in contact with

Up on Quality,
Down ON Cost


You can count our experienced technician to get your computer back up and operational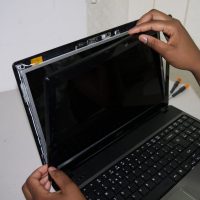 Need laptop screen replacement service? We specialize in screen replacements. Contact us today! Prices start at $75.00.
Troubles with your computer? We can get you back up and running. Prices for desktop service start at $55.00.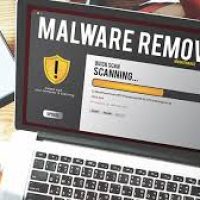 Viruses can be a headache. Let us help. We can remove the virus so you are able to access your data again. Starts at $75.00.